Top 10: Convertibles for £10,000 to buy in 2021
It's that time of the year again. The sun is shining (well, occasionally), the days are longer and many an enthusiast's thoughts turn to open-air motoring classic motoring. But there is a problem: rising prices over the last few years mean many of the classic convertibles that were once reassuringly affordable now demand a major outlay.
Don't worry though, with a budget of no more than £10,000 (and in some cases, considerably less) you can still become the proud owner of a classic or modern-classic sports car that's guaranteed to turn heads and entertain you in equal measure.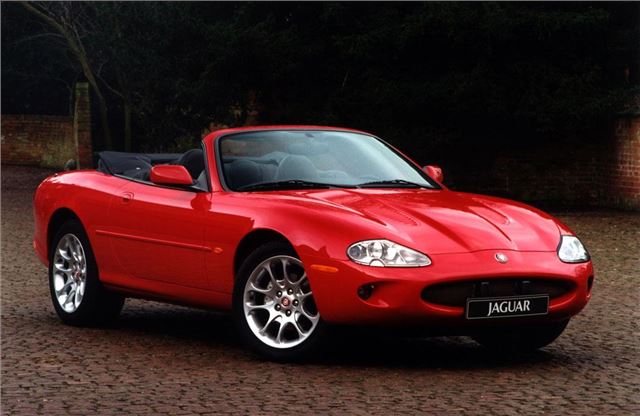 3


Launched in 1996 as a replacement for the classic XJS, the XK8 (also available as a coupe) was a superb looking convertible, with hints of E-type combined with oodles of style and sophistication. Under the bonnet sat a 290bhp 4.0-litre V8, boosted to a whopping 370bhp the following year when the supercharged XKR arrived. 4.2-litre versions (with 300-400bhp) replaced the originals in 2002.
Around £10,000 will buy a decent, low-mileage XK8 Convertible from the early noughties; or you can pay less than half that for a useable early example that's seen more use.
Comments