Top 10: Convertibles for £10,000 to buy in 2021
It's that time of the year again. The sun is shining (well, occasionally), the days are longer and many an enthusiast's thoughts turn to open-air motoring classic motoring. But there is a problem: rising prices over the last few years mean many of the classic convertibles that were once reassuringly affordable now demand a major outlay.
Don't worry though, with a budget of no more than £10,000 (and in some cases, considerably less) you can still become the proud owner of a classic or modern-classic sports car that's guaranteed to turn heads and entertain you in equal measure.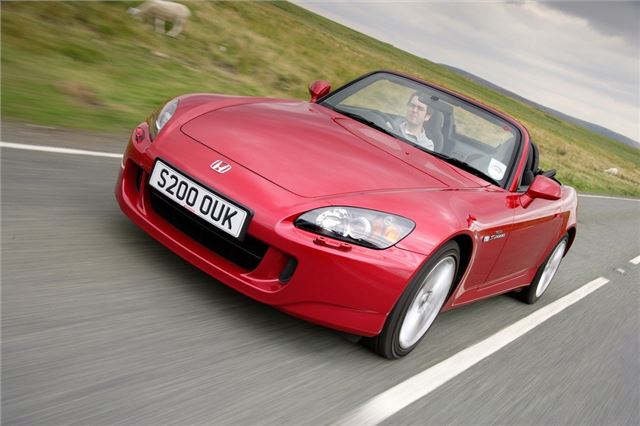 2


If ever there's a modern sports car destined for sure fire classic status, it's the Honda S2000 that arrived in 1999 and remained in production for a decade. This rear-wheel drive gem offered 50/50 weight distribution, an ultra-low centre of gravity and an incredibly rigid bodyshell for the ultimate in handling, while performance thrills were guaranteed via its 2.0-litre VTEC powerplant.
An output of 237bhp, top speed of 150mph and 0-60 time of 6.2 seconds made this one of the most exciting sportsters of its generation. £10k buys a cracker of roughly 2006-'08 vintage.
Comments