Top 10: Classic cars spotted in Bangkok
Classics abound in Bangkok, Thailand. It's partly because of the salt-free roads, and partly due to a generous vehicle testing regime... it's certainly not due to lack of rainfall! Here are just a few we spotted when we happened to have a camera handy.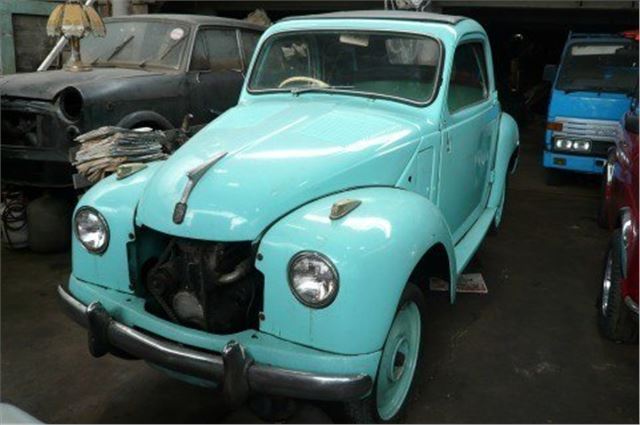 1


1950s FIAT 500 C 'Topolino"
This was the second of two early 1950s four-cylinder 569cc sidevalve front-engined Fiat 500C Topolinos in for restoration at a local garage. 
Comments