Top 10: Classics on the rise in 2014
Thanks to various anniversaries, these could be in the spotlight in the coming 12 months. We've pulled out our crystal ball, and look at 10 classic cars set to make you a tidy profit if you own one, or decide to buy during 2014...
We're predicting that 2014 will be the year of the Japanese classic, because it marks the quarter century of a number of truly groundbreaking cars from the Far East. Given that 1989 will seem a bit too recent for some recent, it's also worth remembering that in 1974 - 40 years ago - the Volkswagen Golf first appeared, changing the family car market forever.
Enjoy the Top 10 - and remember, although it's highly likely that this selection will be worth more by the end of 2014, the values of classics can go down as well as up. Enjoy the Top 10...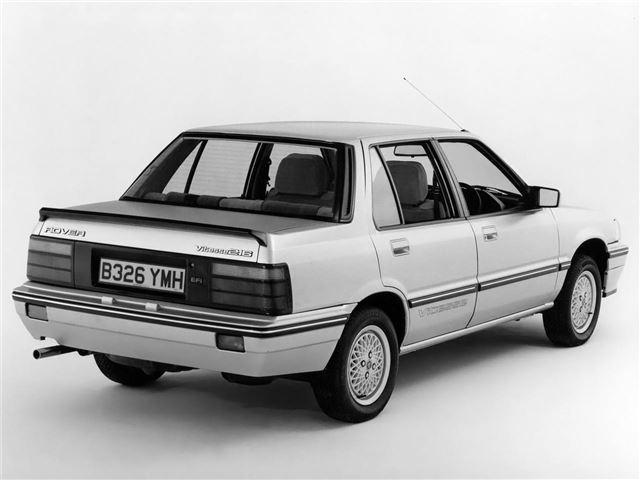 10


Rover 213 and 216
Okay, so this is a bit of a wild card, but for those with fond memories of the mid-1980s, and the cars our parents used to drive, this Anglo-Japanese Rover will certainly strike a chord. Perhaps that's because the car has such a low survival rate (for which, we need to blame corrosion), but most of these pleasant little Rovers seemed to have disappeared off our streets before they hit their 10th birthday.
However, 30 years on, a few remain, and there seems to be lots of interest in the best example. Expect those that come up for sale now to be keenly bidded on - especially if Dave starts re-running Keeping Up Appearances.
Comments