Top 10: Classics on the rise in 2014
Thanks to various anniversaries, these could be in the spotlight in the coming 12 months. We've pulled out our crystal ball, and look at 10 classic cars set to make you a tidy profit if you own one, or decide to buy during 2014...
We're predicting that 2014 will be the year of the Japanese classic, because it marks the quarter century of a number of truly groundbreaking cars from the Far East. Given that 1989 will seem a bit too recent for some recent, it's also worth remembering that in 1974 - 40 years ago - the Volkswagen Golf first appeared, changing the family car market forever.
Enjoy the Top 10 - and remember, although it's highly likely that this selection will be worth more by the end of 2014, the values of classics can go down as well as up. Enjoy the Top 10...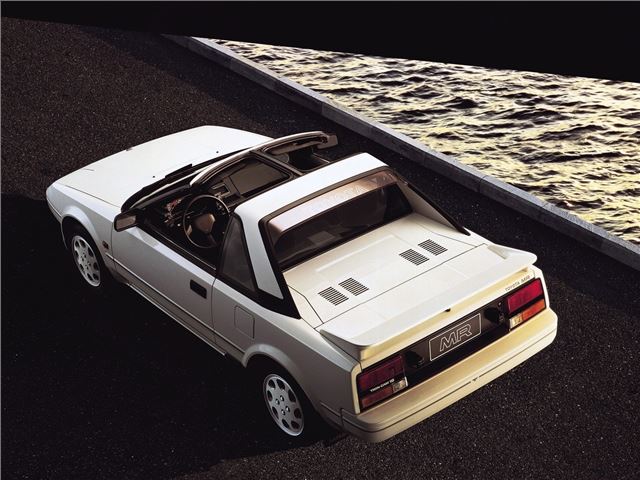 9


Toyota MR2
Here's a case of the original most definitely being the best. When it was launched 1984, the MR2 joined the front- and rear-wheel drive Corolla GTs in proving that its maker could build some of the best, most desirable sports cars of their age. The mid-engined MR2 was effectively an updated Fiat X1/9, but boy, did it go well.
Later models added a T-bar roof and (in overseas markets) a supercharger, all adding to the appeal of this fine little car. Still relatively cheap, but we'll wager this won't continue for too much longer, especially as 2014 will be the car's 30th birthday.
Comments