Top 10: Classics on the rise in 2014
Thanks to various anniversaries, these could be in the spotlight in the coming 12 months. We've pulled out our crystal ball, and look at 10 classic cars set to make you a tidy profit if you own one, or decide to buy during 2014...
We're predicting that 2014 will be the year of the Japanese classic, because it marks the quarter century of a number of truly groundbreaking cars from the Far East. Given that 1989 will seem a bit too recent for some recent, it's also worth remembering that in 1974 - 40 years ago - the Volkswagen Golf first appeared, changing the family car market forever.
Enjoy the Top 10 - and remember, although it's highly likely that this selection will be worth more by the end of 2014, the values of classics can go down as well as up. Enjoy the Top 10...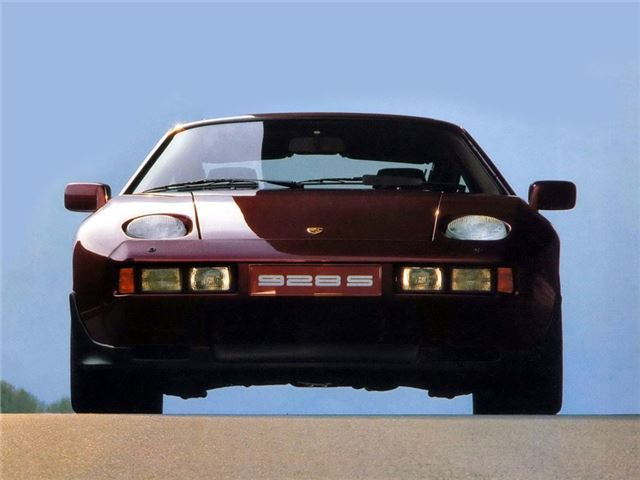 8


Porsche 928S
The first images of the 928S emerged at the tail end of 1979, 35 years ago, and signalled Porsche's intention to butch up its V8 powered flagship. The original 928 might have packed 240bhp, but it was no performance car - the 300bhp S version certainly changed all that.
Values currently are languishing behind the earlier car, which is a shame considering how much more capable the S actually is. But buy any 928 and marvel in the pleasure of driving a genuinely well-developed V8. You'll be amazed at how little a workable version will cost...
Comments