Top 10: Classics on the rise in 2014
Thanks to various anniversaries, these could be in the spotlight in the coming 12 months. We've pulled out our crystal ball, and look at 10 classic cars set to make you a tidy profit if you own one, or decide to buy during 2014...
We're predicting that 2014 will be the year of the Japanese classic, because it marks the quarter century of a number of truly groundbreaking cars from the Far East. Given that 1989 will seem a bit too recent for some recent, it's also worth remembering that in 1974 - 40 years ago - the Volkswagen Golf first appeared, changing the family car market forever.
Enjoy the Top 10 - and remember, although it's highly likely that this selection will be worth more by the end of 2014, the values of classics can go down as well as up. Enjoy the Top 10...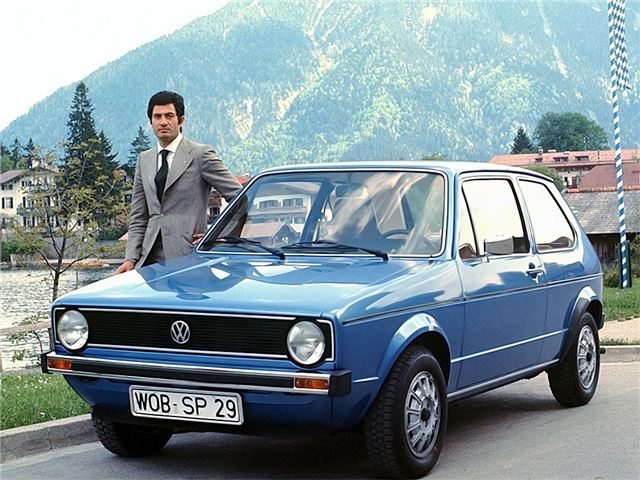 5


Volkswagen Golf
Okay, so the Golf Mk1 aleady has a big following in the Volkswagen scene, but 2014 will hopefully see it receive wider acceptance in classic car circles. It should, because the smart and stylish Golf set the template for modern family hatchbacks - look at the current one, and you'll see elements of the 1974 original in it.
The Mk1 might be less rust-resistant than its replacement, and a fair bit more flimsy, but it's a gorgeous looking thing, which ever version you're looking at.
Comments