Top 10: Classics for first-timers
With increasing numbers of enthusiasts looking for their first-time buy, the classic car market appears to be in rude health. Values are increasing (and have been for some time) as demand for the best examples of the most popular models remains high. But which cars are the top buys for anyone about to take the plunge?
We've brought together ten of the most suitable cars for enthusiasts looking to buy their first classic – and whether your preference is for sportiness, economy or sheer practicality, we reckon there's something here to suit all tastes, as well as most first-time budgets. As ever, let us know your own thoughts – and which classic you'd personally recommend.
By Paul Guinness, Contributor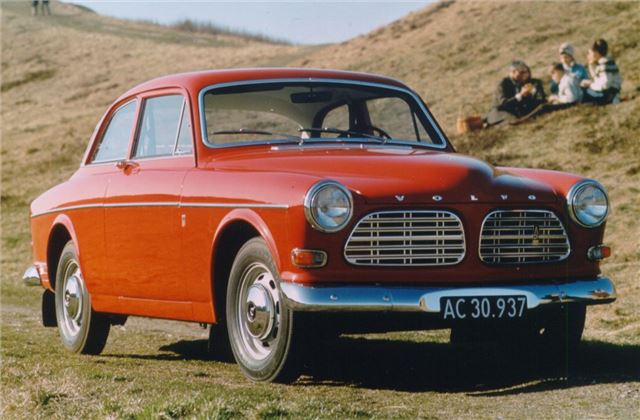 10


Volvo's 121 series (better known as the Amazon) went on sale here in 1958 and stayed around until 1970 – by which time it was the 132/133 series, featuring 1.8- and 2.0-litre engines respectively, the latter boasting up to 118bhp.
Any Amazon is a popular classic buy now, with perfectly useable cars in presentable order available for £5000 or less. If you demand one of the best survivors, however, you can expect to pay more. Surely though, that's a small price to pay for one of the best looking, best built, most robust classic saloons of its era?
Comments