Top 10: Classics for first-timers
With increasing numbers of enthusiasts looking for their first-time buy, the classic car market appears to be in rude health. Values are increasing (and have been for some time) as demand for the best examples of the most popular models remains high. But which cars are the top buys for anyone about to take the plunge?
We've brought together ten of the most suitable cars for enthusiasts looking to buy their first classic – and whether your preference is for sportiness, economy or sheer practicality, we reckon there's something here to suit all tastes, as well as most first-time budgets. As ever, let us know your own thoughts – and which classic you'd personally recommend.
By Paul Guinness, Contributor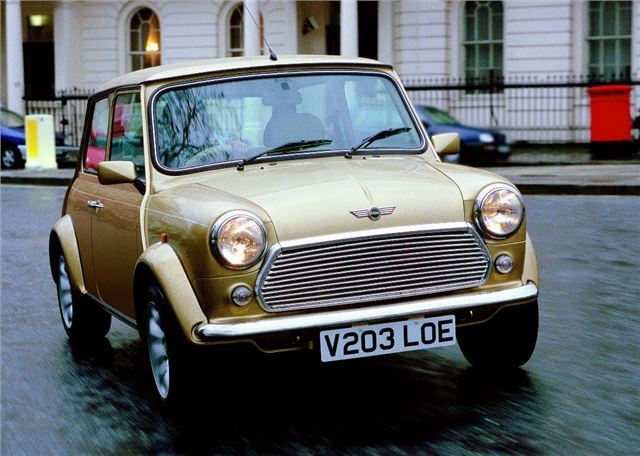 5


The days are gone when buyers would choose a Mini because it was one of the most affordable classics. Now even the most humdrum versions are commanding strong money in excellent condition, although at least you'll end up with one of the most fun-to-drive classics on the road.
So what's the best buy if money is tight? You can pick up a 1990s Cooper in excellent order (and with a sensible mileage) for £6000-8000 these days, whilst one needing some tidying might be £4000 – the same price as a good Mayfair or City from the '80s.
Comments