Top 10: Classics for first-timers
With increasing numbers of enthusiasts looking for their first-time buy, the classic car market appears to be in rude health. Values are increasing (and have been for some time) as demand for the best examples of the most popular models remains high. But which cars are the top buys for anyone about to take the plunge?
We've brought together ten of the most suitable cars for enthusiasts looking to buy their first classic – and whether your preference is for sportiness, economy or sheer practicality, we reckon there's something here to suit all tastes, as well as most first-time budgets. As ever, let us know your own thoughts – and which classic you'd personally recommend.
By Paul Guinness, Contributor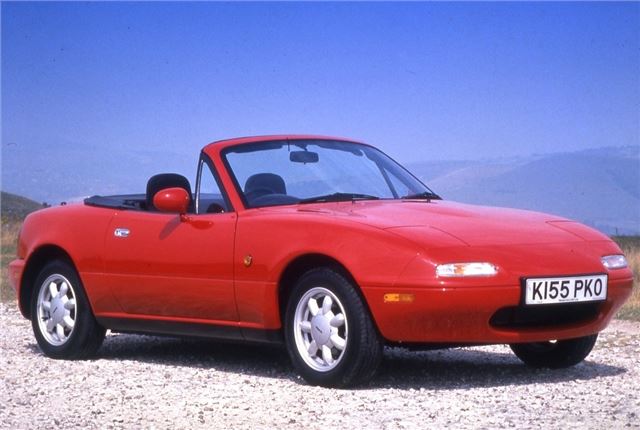 4


If you fancy an affordable two-seater roadster without any major reliability issues but all the fun appeal of an older model, the enduringly popular MX-5 is a great choice, combining cute styling and a great driving experience with usability and amazing value for money.
You still need to buy with care, as any (1990-98) MkI MX-5 can suffer from rust if neglected, and like any car will benefit from regular care and attention. But when you consider that an MoT'd example can be as cheap as £1000, with decent cars for £2000-2500, it's hard not to be tempted.
Comments