Top 10: Classics for first-timers
With increasing numbers of enthusiasts looking for their first-time buy, the classic car market appears to be in rude health. Values are increasing (and have been for some time) as demand for the best examples of the most popular models remains high. But which cars are the top buys for anyone about to take the plunge?
We've brought together ten of the most suitable cars for enthusiasts looking to buy their first classic – and whether your preference is for sportiness, economy or sheer practicality, we reckon there's something here to suit all tastes, as well as most first-time budgets. As ever, let us know your own thoughts – and which classic you'd personally recommend.
By Paul Guinness, Contributor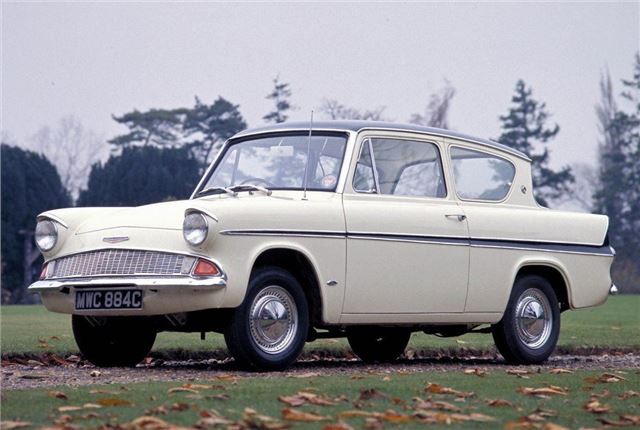 3


Launched in 1959 and enjoying an eight-year career, the 105E was one of the most distinctive Fords of the '60s. The initial 997cc Standard and Deluxe models were joined by the 1198cc Super, as well as estate and van versions, giving Ford an extensive range and sales of almost 1.3 million.
Values have shot up in recent years, though around £5000 will still buy you a good survivor with years of life left in it. And in typical Ford fashion, you'll end up with a classic that's easy to work on and cheap to service.
Comments