Top 10: Classics for first-timers
With increasing numbers of enthusiasts looking for their first-time buy, the classic car market appears to be in rude health. Values are increasing (and have been for some time) as demand for the best examples of the most popular models remains high. But which cars are the top buys for anyone about to take the plunge?
We've brought together ten of the most suitable cars for enthusiasts looking to buy their first classic – and whether your preference is for sportiness, economy or sheer practicality, we reckon there's something here to suit all tastes, as well as most first-time budgets. As ever, let us know your own thoughts – and which classic you'd personally recommend.
By Paul Guinness, Contributor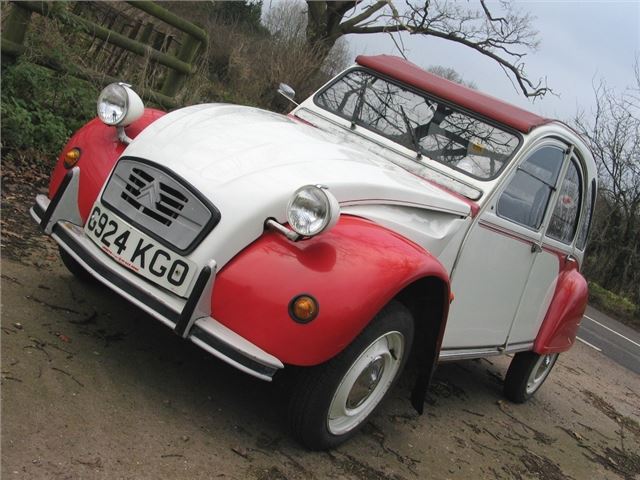 2


Distinctive, economical, fun to drive and full of charm and charisma, the good old Deux Chevaux makes a great first-time buy. Launched in 1948 and in production for an amazing 42 years, it remains one of Europe's most popular classics – with superb back-up from UK clubs and specialists.
Thanks to its two-cylinder engine, idiosyncratic styling, long-travel suspension and full-length sunroof, the 2CV is brilliantly entertaining. And with decent cars available for £5000 or less (or twice that for a superbly restored 2CV via a specialist), it remains a relatively affordable buy.
Comments