Top 10: Classics at Historics' August Auction
Entries will continue coming in, but Historics already has 66 cars for its Classic and Historic Auction at Brooklands Museum, Weybridge on Saturday, 30 August. Here HJ picks his favourites.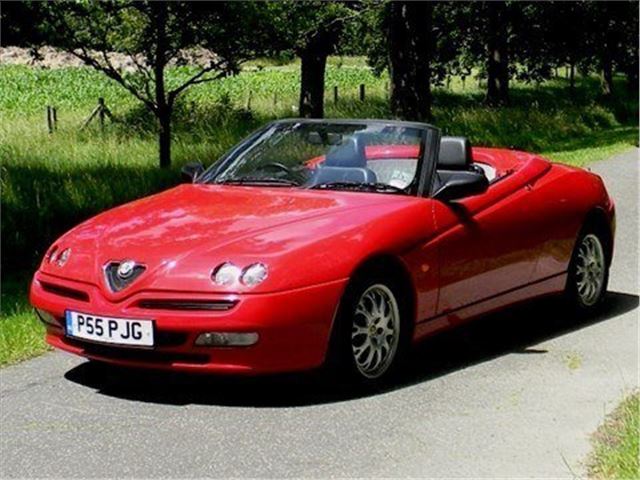 10


2000 Alfa 2000 Spider
A great looking underrated roadster that, if it's a good one, is likely to repay the investment while providing lots of pleasure in the summer months. Genuine 155HP Alfa twin cam Twin Spark engine, but front wheel drive, like the 156 and later Spider. More elbow room inside than an MX-5. Low 32,500 miles.
Estimate £3,500 - £5,500.
Comments