Top 10: Classics at Historics' August Auction
Entries will continue coming in, but Historics already has 66 cars for its Classic and Historic Auction at Brooklands Museum, Weybridge on Saturday, 30 August. Here HJ picks his favourites.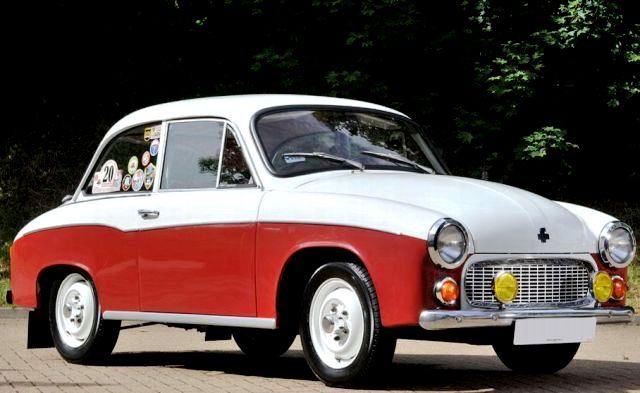 9


1983 FSM Syrena 105L
This is one of the last of the Polish 3-cylinder two-stroke equivalent of the East German Wartburg and the Swedish SAAB that Mike Brewer went all the way to Warsaw to buy for 'Wheeler Dealers'. After Edd China performed his magic, Mike sold it to a specialist museum that has now entered it in the Historics auction. Be interesting to see what this makes.
Estimate £4,000 - £6,000.
Comments