Top 10: Classics at Historics' August Auction
Entries will continue coming in, but Historics already has 66 cars for its Classic and Historic Auction at Brooklands Museum, Weybridge on Saturday, 30 August. Here HJ picks his favourites.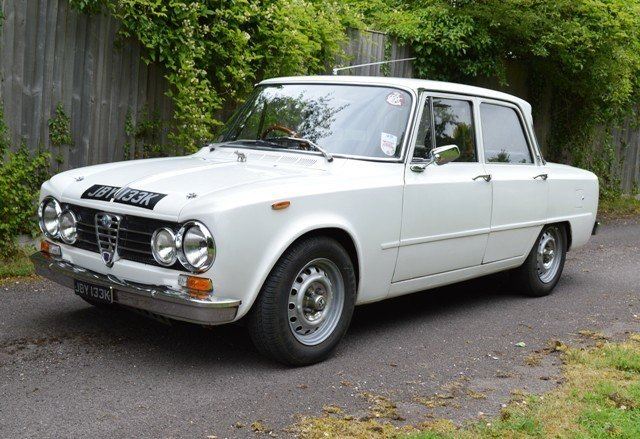 5


1972 Alfa Romeo Giulia Super
 The story behind this is one owner from 1987 to 2003 who had the engine rebuilt by John Goodchild in Croydon who used to look after my Alfas in the 1980s. I may even have driven this particular Giulia on a run up to Santa Pod. Bodily restores in 2000 by but I strongly suggest that anyone contemplating it checks the condition of the sills and the fuel tank very carefully indeed.
Estimate £5,000 - £7,000.
Comments