Top 10: Classics at Historics' August Auction
Entries will continue coming in, but Historics already has 66 cars for its Classic and Historic Auction at Brooklands Museum, Weybridge on Saturday, 30 August. Here HJ picks his favourites.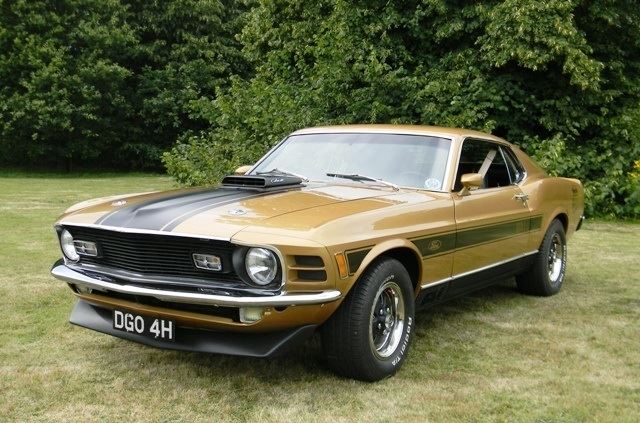 4


1970 Ford Mach 1 Mustang 428 CobraJet
Ford had offered a 390bhp version of its legendary 427 race engine in early 1968 Mustangs, but the $799 premium was a downer. So, from April 1968, it started shoe-horning the 428 from its Thunderbirds and Galaxies into the Mustang, calling it the CobraJet. This was reputed to put out 410HP (though Ford rated it at 335HP to make it insurable).
Estimate: £25,000-£30,000.
Comments