Top 10: Classic Vauxhalls
Vauxhall has been going through some turbulent times, with a change of ownership (from America's GM to France's PSA), falling sales and the likely closure of over 100 dealerships. So to cheer up all the Vauxhall fans out there, we thought we'd take a look at the company's impressive back catalogue.
From best-selling saloons and hatchbacks through to high-performance bespoke drivers' cars, Vauxhall has produced models to suit a vast array of different buyers' needs. But which of the company's many previous offerings do we reckon are the most memorable? Read on to find out...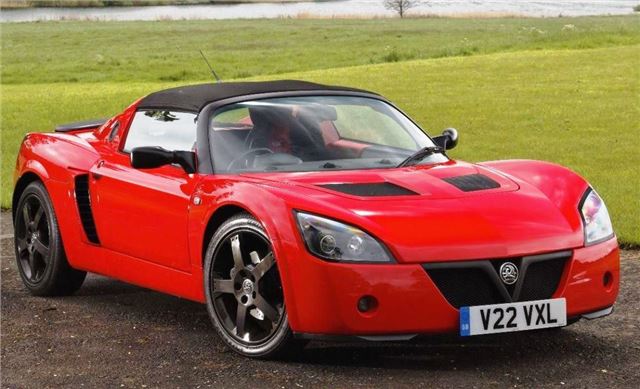 10


Vauxhall VX220
Who would have thought that Vauxhall would again link up with Lotus, this time to create a raw two-seater roadster? Derived from the highly-praised Elise and built at Hethel under contract from General Motors, the VX220 featured 2.2-litre Vauxhall power and an output of 145bhp – enough to give this sub-900kg sportster amazing performance. Launched in 2000 and running for five years, the VX220 was a niche offering by Vauxhall standards – but is now one of the most collectable modern-classic Vauxhalls, as well as one of the top-handling two-seaters of the past 20 years.
Comments