Top 10: Classic Vauxhalls
Vauxhall has been going through some turbulent times, with a change of ownership (from America's GM to France's PSA), falling sales and the likely closure of over 100 dealerships. So to cheer up all the Vauxhall fans out there, we thought we'd take a look at the company's impressive back catalogue.
From best-selling saloons and hatchbacks through to high-performance bespoke drivers' cars, Vauxhall has produced models to suit a vast array of different buyers' needs. But which of the company's many previous offerings do we reckon are the most memorable? Read on to find out...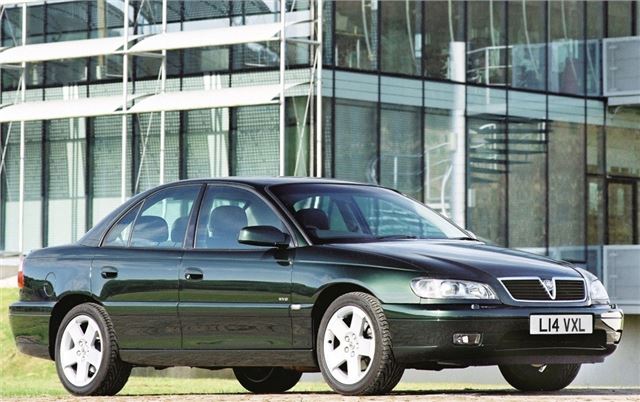 8


Vauxhall Omega
Launched in 1994 and running for nine years, the Omega was a large, rear-wheel drive model that proved popular with police forces but struggled against more upmarket brands elsewhere. And that was a shame, as it was always a decent drive – especially when the Elite 3.0i V6 came along. In saloon guise, this 2962cc 24-valve six-cylinder Omega powered its way to a top speed of 149mph, producing a mighty 210bhp at 6600rpm. But even a regular Omega is a great buy, offering executive-style motoring (in both saloon and estate guises) at a bargain price.
Comments