Top 10: Classic Vauxhalls
Vauxhall has been going through some turbulent times, with a change of ownership (from America's GM to France's PSA), falling sales and the likely closure of over 100 dealerships. So to cheer up all the Vauxhall fans out there, we thought we'd take a look at the company's impressive back catalogue.
From best-selling saloons and hatchbacks through to high-performance bespoke drivers' cars, Vauxhall has produced models to suit a vast array of different buyers' needs. But which of the company's many previous offerings do we reckon are the most memorable? Read on to find out...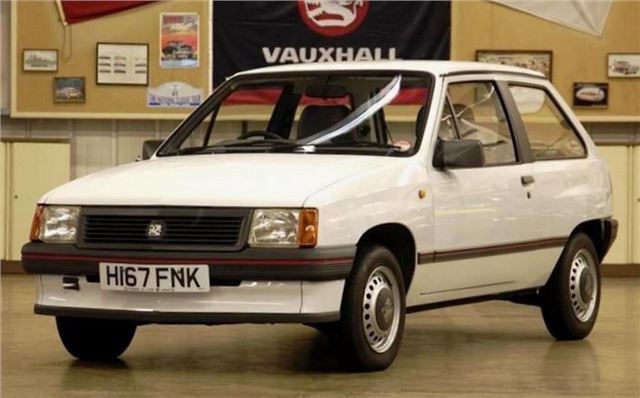 7


Vauxhall Nova
Thanks to General Motors' badge-engineering, what the rest of Europe knew as the first-gen Opel Corsa was sold in Britain as the Vauxhall Nova. The 1983-93 Spanish-built Nova proved to be a hit for Vauxhall, despite usually trailing the Metro and Fiesta in the sales charts. With three- and five-door hatchbacks and (unusual for this class) two- and four-door saloons available over the years, there was a Nova to suit most small-car buyers of the 1980s – while those seeking a hot hatch were tempted by the 1.3 SRi and subsequent 1.6 GTE.    
Comments