Top 10: Classic Vauxhalls
Vauxhall has been going through some turbulent times, with a change of ownership (from America's GM to France's PSA), falling sales and the likely closure of over 100 dealerships. So to cheer up all the Vauxhall fans out there, we thought we'd take a look at the company's impressive back catalogue.
From best-selling saloons and hatchbacks through to high-performance bespoke drivers' cars, Vauxhall has produced models to suit a vast array of different buyers' needs. But which of the company's many previous offerings do we reckon are the most memorable? Read on to find out...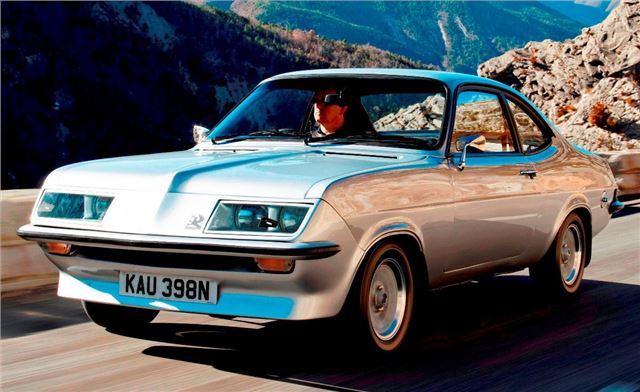 6


Vauxhall 'Droop Snoot'
Derived from the HC Viva family were the high-performance 'Droop Snoot' models, which began in 1973 with the Firenza HP version – a low-production highly modified coupe with a sloping front, Blydenstein-engineered 2.3-litre powerplant, five-speed gearbox and beefed-up suspension. Then in 1976 came the Magnum estate-based Sportshatch, featuring the same distinctive front end (thanks to Vauxhall's leftover stock of glassfibre nose cones) and once again with 2.3-litre power. Each Sportshatch featured dark maroon paintwork with contrasting red stripes for a properly distinctive look, but in the end just 197 examples were built.
Comments