Top 10: Classic Vauxhalls
Vauxhall has been going through some turbulent times, with a change of ownership (from America's GM to France's PSA), falling sales and the likely closure of over 100 dealerships. So to cheer up all the Vauxhall fans out there, we thought we'd take a look at the company's impressive back catalogue.
From best-selling saloons and hatchbacks through to high-performance bespoke drivers' cars, Vauxhall has produced models to suit a vast array of different buyers' needs. But which of the company's many previous offerings do we reckon are the most memorable? Read on to find out...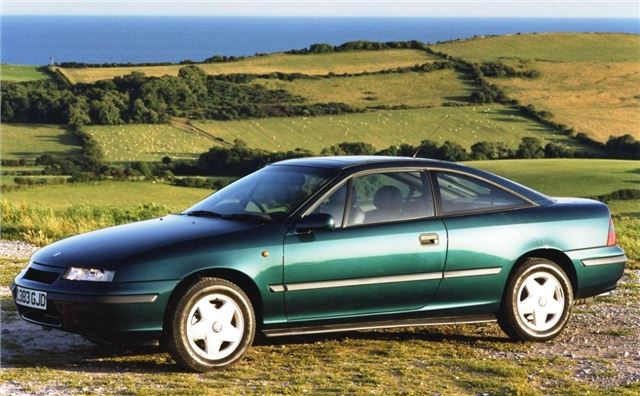 5


Vauxhall Calibra
Vauxhall's impressive new Calibra went on sale in 1990, the most aerodynamic car in its class with a Cd rating of just 0.26. Based around the floorpan and running gear of the Cavalier MkIII, the Calibra offered a choice of 2.0-litre (8v/115bhp and 16v/150bhp) engines. The 201bhp Calibra Turbo arrived in 1992 (complete with four-wheel drive, six-speed gearbox and a top speed in excess of 150mph), followed by the 2.5-litre V6 in 1993. These days the Calibra makes a great modern-classic buy for anyone seeking a stylish coupe with plenty of driver appeal.
Comments