Top 10: Classic Vauxhalls
Vauxhall has been going through some turbulent times, with a change of ownership (from America's GM to France's PSA), falling sales and the likely closure of over 100 dealerships. So to cheer up all the Vauxhall fans out there, we thought we'd take a look at the company's impressive back catalogue.
From best-selling saloons and hatchbacks through to high-performance bespoke drivers' cars, Vauxhall has produced models to suit a vast array of different buyers' needs. But which of the company's many previous offerings do we reckon are the most memorable? Read on to find out...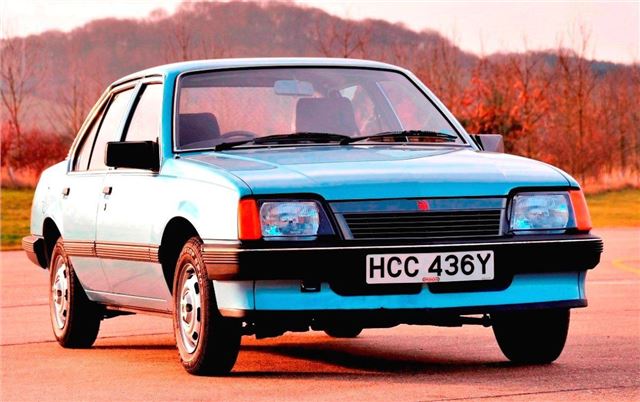 4


Vauxhall Cavalier MkII
Yes, it's another Cavalier – and we make no apologies for that. The second-generation model was a real game-changer for Vauxhall, arriving in 1981 at a time when the Cortina was seen as distinctly old-fashioned; and even when the controversial Sierra arrived in 1982, the Cavalier still managed to attract huge numbers of buyers thanks to the new Ford's controversial styling. With good looks, nimble front-drive handling, a wide engine choice and the availability of sporting versions like the 1.8 SRi and 2.0 SRi 130, the latest Cavalier remained popular throughout its seven years on sale.
Comments