Top 10: Classic Vauxhalls
Vauxhall has been going through some turbulent times, with a change of ownership (from America's GM to France's PSA), falling sales and the likely closure of over 100 dealerships. So to cheer up all the Vauxhall fans out there, we thought we'd take a look at the company's impressive back catalogue.
From best-selling saloons and hatchbacks through to high-performance bespoke drivers' cars, Vauxhall has produced models to suit a vast array of different buyers' needs. But which of the company's many previous offerings do we reckon are the most memorable? Read on to find out...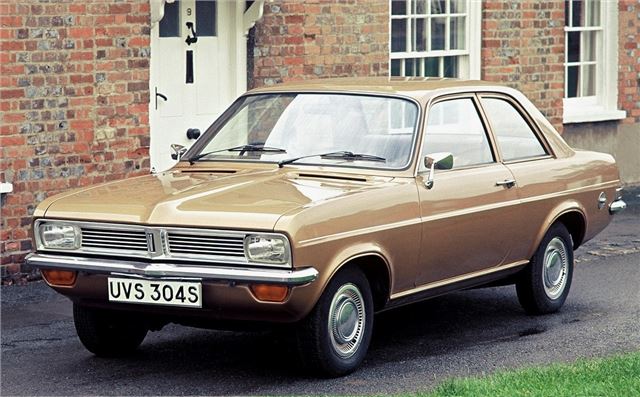 2


Vauxhall Viva
Launched in 1963 in square-looking HA guise, replaced by the curvaceous HB in 1966, only to end up as the rather handsome HC in 1970 for the next nine years, the long-running Viva was one of Vauxhall's most successful offerings over almost two decades. The HC in particular spawned a variety of interesting variations on the Viva theme, including the bigger-engined (1.8- or 2.3-litre) and better-equipped Magnum, plus stylish coupe (initially badged as the Firenza) and estate models to ensure widespread appeal. As a cheaper alternative to a Ford Escort nowadays, what's not to like?
Comments