Top 10: Classic repmobiles
For as long as most of us can remember, sales reps have been thrashing their four-wheeled workhorses along the highways, byways and motorways of our little island. It's as true now of the sharp-suited BMW 3-series driver as it was of his Cortina-driving predecessor of 40 years ago.
Many fleets operated all-Ford or all-BL policies back then. It meant being allocated the Escort, Cortina or Marina that your fleet manager insisted on. And you'd be grateful, of course. You'd revel in its velour upholstery, its garish paintwork; and if yours happened to be a GL or HL rather than a measly L, you'd look sneeringly at your neighbour's plainly inferior version.
These were the cars via which sales targets were chased. These were the cars that kept Britain's army of sales representatives on the move.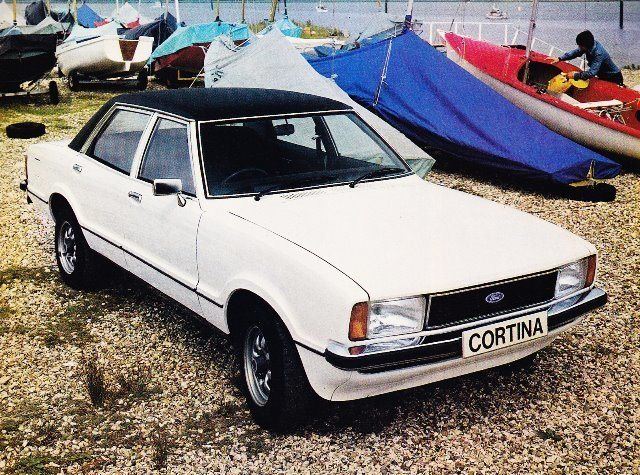 1


From the original Consul Cortina of 1962 through to the MkIV Cortina of 1976-82, this range of mass-market Fords epitomised the perfect company car: simple in spec, reliable by nature and – being a Ford – economical to run. No wonder it dominated the company car sales charts for two decades. The Cortina wasn't exciting, and neither was it a class leader in later life; but it when it came to fulfilling its company car brief, nothing could touch it.
Comments