Top 10: Classic police cars
We're well used to seeing police cars featured in dramatic situations on our TV screens, from the Zephyrs famously used in Z Cars to the tyre-screeching Granadas employed on The Sweeney. But, of course, not every police vehicle leads such an exciting career as the ones we watch in dramas and films.
From the panda cars that became prevalent in the '60s through to the high-speed motorway pursuit vehicles that followed, police cars lead a hard life. So we pay tribute to ten of our favourites, with Police Car UK kindly supplying some of the images and information.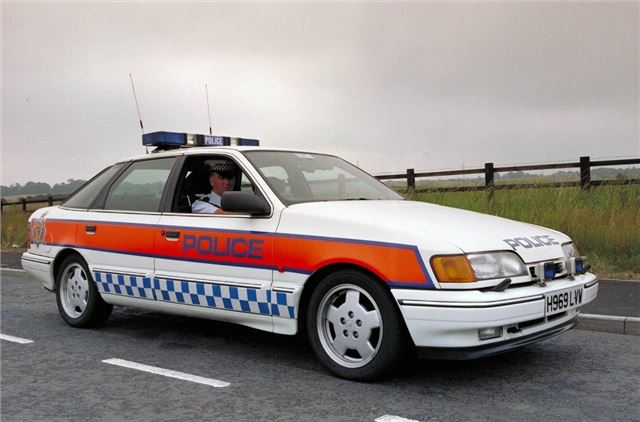 2


The launch of the first-generation Granada in 1972 saw Ford continuing its popularity amongst Britain's police forces, a trend that continued with the MkII of 1977 and the MkIII hatchback of 1985-on. The latter (pictured here) was particularly useful, its vast load-carrying ability making it perfect for motorway patrol work and all the paraphernalia that goes with it.
Performance-wise it was ideal too, with 2.8-litre V6 versions offering plenty of oomph for those high-speed chases, while the Granada's impressive reliability also won it many friends. It wouldn't be long though, before Vauxhall's mighty Omega was nipping at its heels.
Comments