Top 10: Classic police cars
We're well used to seeing police cars featured in dramatic situations on our TV screens, from the Zephyrs famously used in Z Cars to the tyre-screeching Granadas employed on The Sweeney. But, of course, not every police vehicle leads such an exciting career as the ones we watch in dramas and films.
From the panda cars that became prevalent in the '60s through to the high-speed motorway pursuit vehicles that followed, police cars lead a hard life. So we pay tribute to ten of our favourites, with Police Car UK kindly supplying some of the images and information.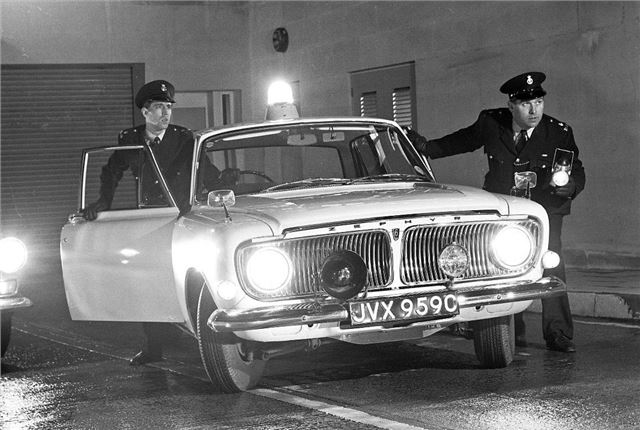 1


When Z Cars was first broadcast in 1962, it employed the services of Ford's Mk2 Zephyr as it came towards the end of its career, while later episodes switched to the 1962-66 Zephyr 6 shown here. But were such vehicles actually used by Britain's police? Happily yes, with the MkIII in particular being a popular patrol car amongst many police forces.
It was easy to see the appeal, these big saloons being relatively powerful, pretty quick for the time and spacious enough to accommodate plenty of police gear. Oh, and being a Ford they also offered excellent value.
Comments