Top 10: Classic off-roaders for less than £5000
Classic fans are known for - mostly - laying up their cars during the winter months. And on the whole, rightly so - snow, wind, rain and road grit can play havoc on your older car's bodywork. But for some, the idea of abandoning their classic as the nights draw in and the days get colder, simply doesn't appeal - and so, the idea of running a classic off-roader during the winter becomes rather appealing.
Here are ten classic cars that will leave you mobile in the worst weather conditions - and which you will be able to find for less than £5000. Some of our more left-field choices will take some finding, but isn't that part of the fun of being a classic car enthusiast?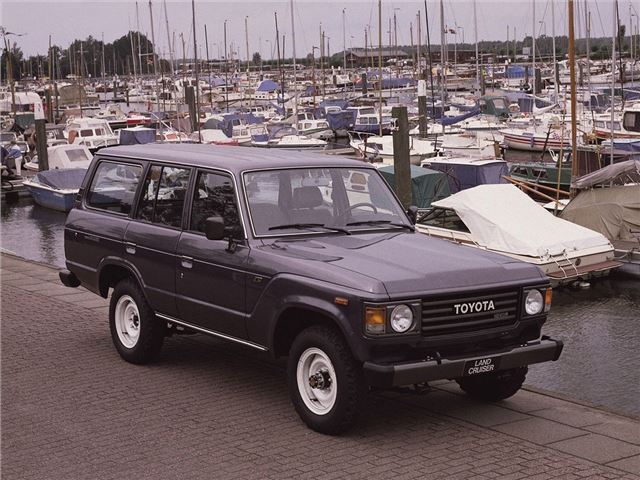 10


The older 40-series Landcruiser is an absolute classic these days, with values to match - so finding one for our theoretical sub-£5000 budget will be tough, if not impossible. However, if you want a Landcruiser, and aren't quite ready for the vulgarity of a modern one, may we suggest the 60-series model, which offers the best of both worlds - it's big, comfortable, and supremely capable, like a modern one, but still has that classic UN-spec look that we find irresistible. A bit difficult to find, but worth the search if you want comfort and ability, and don't want something quite as obvious as a Range Rover.
Comments