Top 10: Classic off-roaders for less than £5000
Classic fans are known for - mostly - laying up their cars during the winter months. And on the whole, rightly so - snow, wind, rain and road grit can play havoc on your older car's bodywork. But for some, the idea of abandoning their classic as the nights draw in and the days get colder, simply doesn't appeal - and so, the idea of running a classic off-roader during the winter becomes rather appealing.
Here are ten classic cars that will leave you mobile in the worst weather conditions - and which you will be able to find for less than £5000. Some of our more left-field choices will take some finding, but isn't that part of the fun of being a classic car enthusiast?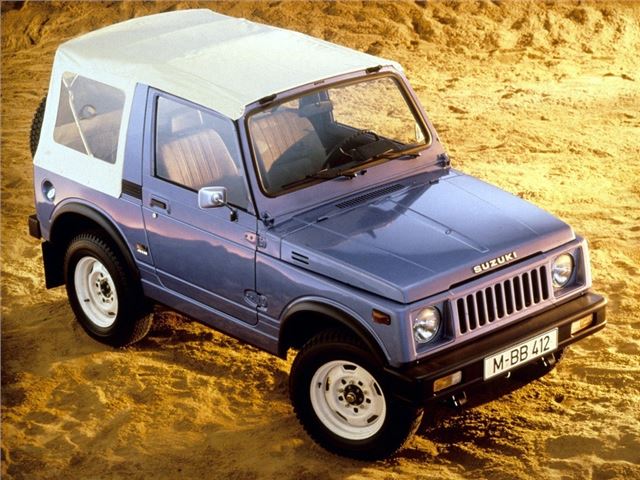 9


Back in the 1980s, it seemed like you couldn't move for these cars - they were literally everywhere. And although the SJ- and its better equipped cousin, the Samurai, were seen as a bit of a poseur's car - all show and no go - they were actually very good off-road, and you'll see these little mountain goats in some highly unusual places around the world. That really should not be a surprise as Suzuki has been building small, lightweight off-roaders since the 1968 LJ-Series - and arguably, today's Jimny (which has been around since 1997 and which remarkably you can still buy new) continues to carry the torch to this day.
Comments