Top 10: Classic off-roaders for less than £5000
Classic fans are known for - mostly - laying up their cars during the winter months. And on the whole, rightly so - snow, wind, rain and road grit can play havoc on your older car's bodywork. But for some, the idea of abandoning their classic as the nights draw in and the days get colder, simply doesn't appeal - and so, the idea of running a classic off-roader during the winter becomes rather appealing.
Here are ten classic cars that will leave you mobile in the worst weather conditions - and which you will be able to find for less than £5000. Some of our more left-field choices will take some finding, but isn't that part of the fun of being a classic car enthusiast?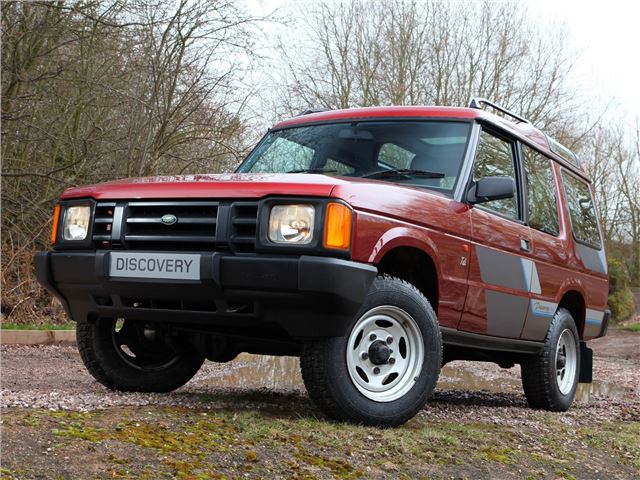 8


Land Rover Discovery
Hadn't you heard - early Discoverys are now very much in classic territory. Forget viewing them as de-contented Range Rovers with the style taken out (yes, there may have been an element of this when new), and think of them as design icons in their own right. Early three-door models, especially original press-fleet cars (infamously known as GWACs on account of their Gxxx WAC registration numbers) are attracting a serious following. Terence Conran interiors look great, new 200Tdi engine was perfectly matched, and the V8 petrol made it effortless.
Comments