Top 10: Classic off-roaders for less than £5000
Classic fans are known for - mostly - laying up their cars during the winter months. And on the whole, rightly so - snow, wind, rain and road grit can play havoc on your older car's bodywork. But for some, the idea of abandoning their classic as the nights draw in and the days get colder, simply doesn't appeal - and so, the idea of running a classic off-roader during the winter becomes rather appealing.
Here are ten classic cars that will leave you mobile in the worst weather conditions - and which you will be able to find for less than £5000. Some of our more left-field choices will take some finding, but isn't that part of the fun of being a classic car enthusiast?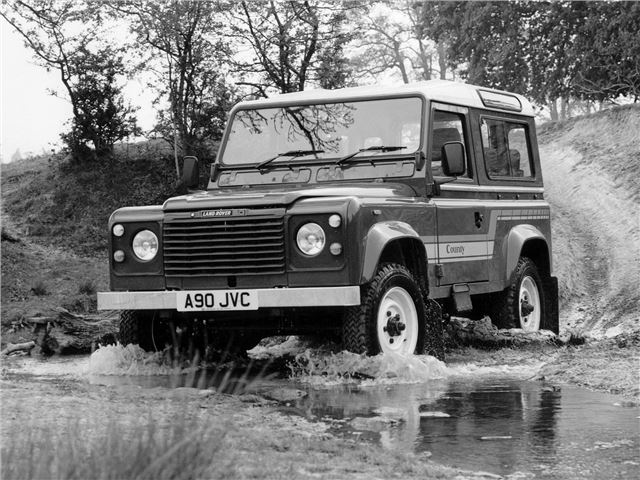 7


Land Rover 90
Evolution of a British original, and arguably still one of the best, most capable classic off-roaders that money can buy. As well as being brilliant at what it does, the Land Rover 90 is an unmistakable icon - and when the snow does start coming down this winter, you can be assured that you will be very popular indeed with your neighbours when it comes to helping people out of a hole. V8 versions are a hoot to drive, and are near-hot hatch quick in the right hands, but diesels are arguably the best all-rounders.
Comments