Top 10: Classic off-roaders for less than £5000
Classic fans are known for - mostly - laying up their cars during the winter months. And on the whole, rightly so - snow, wind, rain and road grit can play havoc on your older car's bodywork. But for some, the idea of abandoning their classic as the nights draw in and the days get colder, simply doesn't appeal - and so, the idea of running a classic off-roader during the winter becomes rather appealing.
Here are ten classic cars that will leave you mobile in the worst weather conditions - and which you will be able to find for less than £5000. Some of our more left-field choices will take some finding, but isn't that part of the fun of being a classic car enthusiast?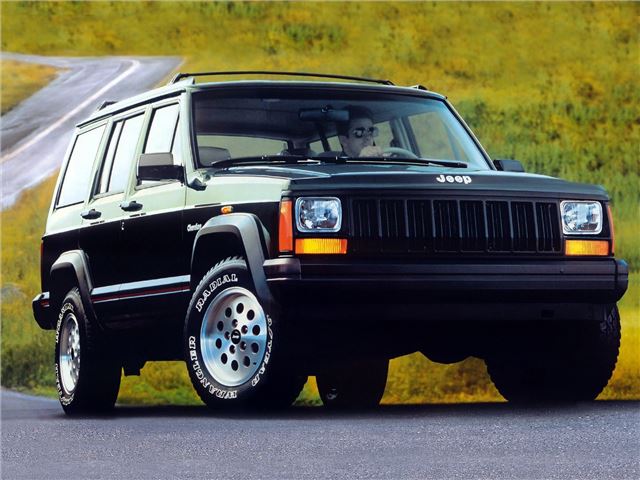 6


Jeep Cherokee
Still very much banger fodder here in the UK on accounts of plentiful supply and perceived running costs of the petrol-powered versions. But the XJ-series Cherokee is actually a very clever car that will, in time, become sought after, perhaps even desired. The pick of the range is the 4.0-litre petrol version, which you can pick up for a song, even in great condition, and fully loaded. And those in the know will tell you that these cars are unstoppable off-road, and are also surprisingly cheap and simple to fix when they do go wrong.
Comments