Top 10: Classic off-roaders for less than £5000
Classic fans are known for - mostly - laying up their cars during the winter months. And on the whole, rightly so - snow, wind, rain and road grit can play havoc on your older car's bodywork. But for some, the idea of abandoning their classic as the nights draw in and the days get colder, simply doesn't appeal - and so, the idea of running a classic off-roader during the winter becomes rather appealing.
Here are ten classic cars that will leave you mobile in the worst weather conditions - and which you will be able to find for less than £5000. Some of our more left-field choices will take some finding, but isn't that part of the fun of being a classic car enthusiast?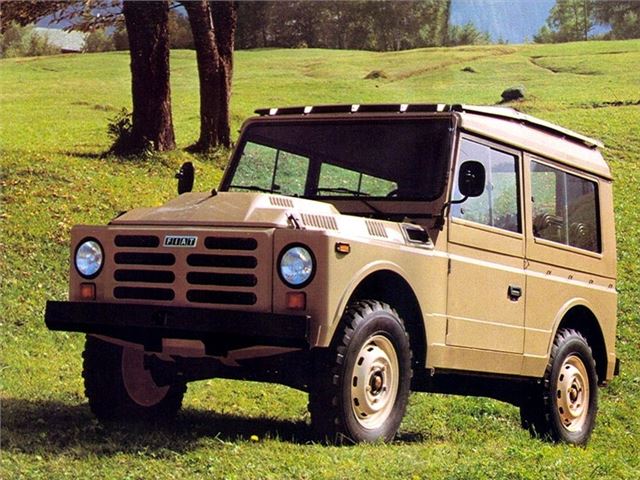 5


Fiat Campagnola
Okay, so we're being deliberately controversial here. After all, the Campagnola was never sold in the UK, and you're fairly certain never to see one outside of Italy. But if you cast your net over there, you'll find plenty of examples available within budget. Of course, the Campagnola is a basic military-spec vehicle, much like our own Land Rover - but if you go for the post-1974 Nuova Campagnola, you'll be treated to a single-cam version of Fiat's excellent 1995cc engine that would find its way into all manner of the company's products.
Comments