Top 10: Classic off-roaders for less than £5000
Classic fans are known for - mostly - laying up their cars during the winter months. And on the whole, rightly so - snow, wind, rain and road grit can play havoc on your older car's bodywork. But for some, the idea of abandoning their classic as the nights draw in and the days get colder, simply doesn't appeal - and so, the idea of running a classic off-roader during the winter becomes rather appealing.
Here are ten classic cars that will leave you mobile in the worst weather conditions - and which you will be able to find for less than £5000. Some of our more left-field choices will take some finding, but isn't that part of the fun of being a classic car enthusiast?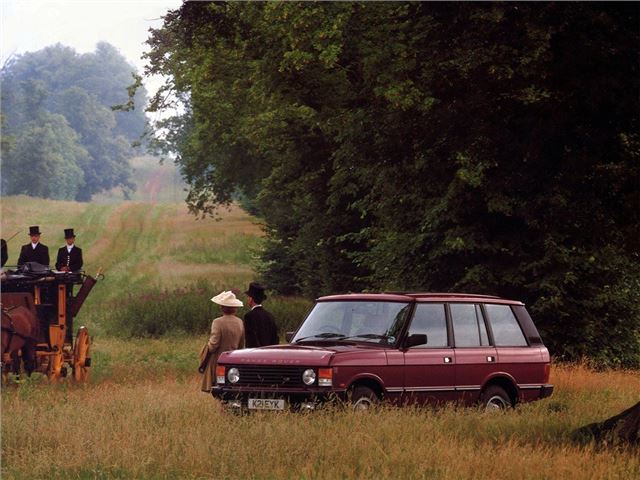 4


Yes, the Range Rover really is the best 4x4xFar - certainly in the classic world. It has unimpeachable off-road credentials, and a brilliant specialist support industry, which has been built up around it. Much has been said about the ballooning values of these cars, but it's the early three-doors and the CSK special edition that everybody wants - so a late-1980s five-door, with all the toys (some of which may work), is well within our sub-£5000 limit. And whisper it, these later Range Rovers are by far the nicest to drive...
Comments