Top 10: Classic off-roaders for less than £5000
Classic fans are known for - mostly - laying up their cars during the winter months. And on the whole, rightly so - snow, wind, rain and road grit can play havoc on your older car's bodywork. But for some, the idea of abandoning their classic as the nights draw in and the days get colder, simply doesn't appeal - and so, the idea of running a classic off-roader during the winter becomes rather appealing.
Here are ten classic cars that will leave you mobile in the worst weather conditions - and which you will be able to find for less than £5000. Some of our more left-field choices will take some finding, but isn't that part of the fun of being a classic car enthusiast?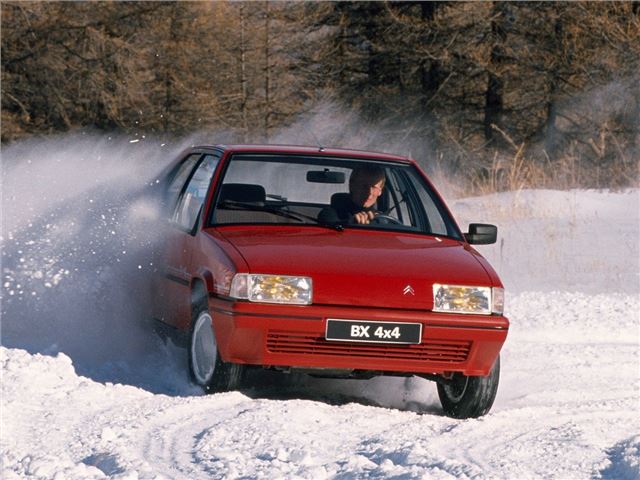 3


We know what you're thinking - this isn't an off-roader at all, but a jumped-up family hatchback. And you'd be right, ordinarily. But the BX was - and is - a little different in that as long as you don't plump for a 4x4 in GTI form. Instead you should plump for the 1.9-litre carburetted version, then you'll end up with a grippy, skinny-tyred car that will take the worst that the British winter can throw at you. Of course, parts for that trick 4x4 system are hard to find, pretty fragile, and expensive - but a sympathetic owner should be able to have lots of fun. And don't forget, it has height-adjustable Hydropneumatic suspension, so if you come up against a particularly bad snowdrift, just stick it in 'Workshop' setting!
Comments