Top 10: Classic off-roaders for less than £5000
Classic fans are known for - mostly - laying up their cars during the winter months. And on the whole, rightly so - snow, wind, rain and road grit can play havoc on your older car's bodywork. But for some, the idea of abandoning their classic as the nights draw in and the days get colder, simply doesn't appeal - and so, the idea of running a classic off-roader during the winter becomes rather appealing.
Here are ten classic cars that will leave you mobile in the worst weather conditions - and which you will be able to find for less than £5000. Some of our more left-field choices will take some finding, but isn't that part of the fun of being a classic car enthusiast?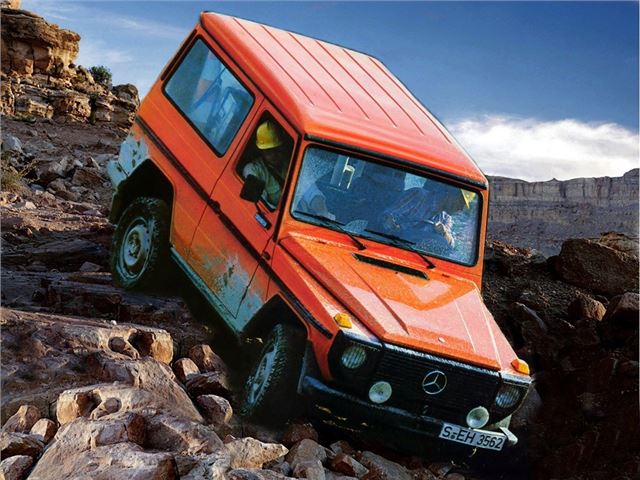 2


The Mercedes-Benz G-Wagen's roots are in the military. The Geländewagen (over land car) was developed during the 1970s by Steyr-Puch (now Magna Steyr) and rather like the Land Rover was designed to be brilliant off-road. It featured no less than three locking differentials, which when coupled with the car's excellent ground clearance and suspension layout, makes these cars unstoppable off-road. Classic G-Wagens are powered by an appealing mix of Mercedes-Benz petrol and diesel engines, a known quantity in the trade...
Comments