Top 10: Classic estate cars to buy in 2021
What could be more useful than a classic estate car? The trouble is, finding the right one might take some time. Estates were usually bought to do a job, which is why the survival rate among certain models is poor. But if perseverance is one of your many qualities, it could be worth shopping around. Because once you've found a good one, you're unlikely to ever regret buying it...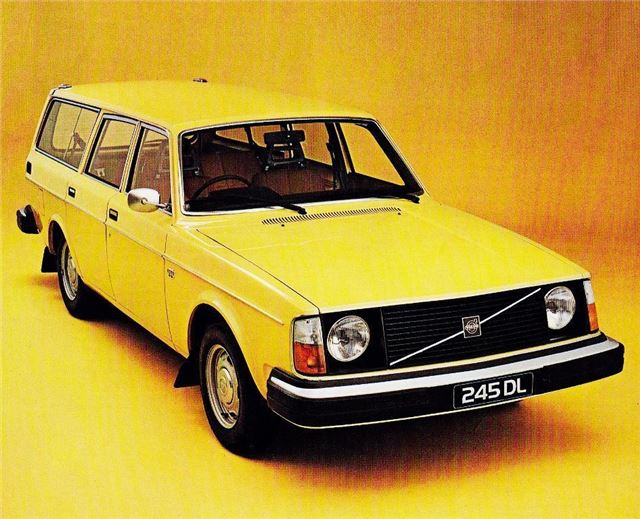 10


Launched in 1974 and based on the successful 145, Volvo's new 245 estate featured more powerful overhead-cam engines in place of the old pushrod units, as well as restyled front and rear ends and hefty impact bumpers. The transformation was effective, and kept the 245 (later renamed simply the 240 estate) soldiering on for an impressive 19 years.
Loved by both antiques dealers and the green welly brigade back in the day, the Volvo estate became a legend in its own lifetime, and superb original examples are now increasingly sought after.
Comments