Top 10: Classic estate cars to buy in 2021
What could be more useful than a classic estate car? The trouble is, finding the right one might take some time. Estates were usually bought to do a job, which is why the survival rate among certain models is poor. But if perseverance is one of your many qualities, it could be worth shopping around. Because once you've found a good one, you're unlikely to ever regret buying it...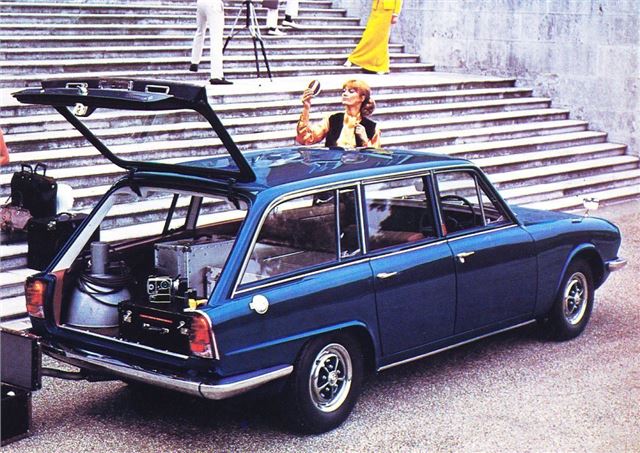 8


Arriving two years after the 2000 saloon, in 1965, was Triumph's new estate version, built by Coventry-based Carbodies but sold through Triumph dealers. It was then restyled in 1969, with the new 2000/2500 Mk2 'Innsbruck' featuring a Stag-like front end for a more modern look, while the upgraded interior included a wood-veneer dashboard and door cappings.
These weren't the most spacious family estates, but with six-cylinder power and typical Triumph quality they were among the most tempting. The last cars were made in 1977, and these days any well-preserved 2000/2500 estate makes a great classic choice.
Comments