Top 10: Classic estate cars to buy in 2021
What could be more useful than a classic estate car? The trouble is, finding the right one might take some time. Estates were usually bought to do a job, which is why the survival rate among certain models is poor. But if perseverance is one of your many qualities, it could be worth shopping around. Because once you've found a good one, you're unlikely to ever regret buying it...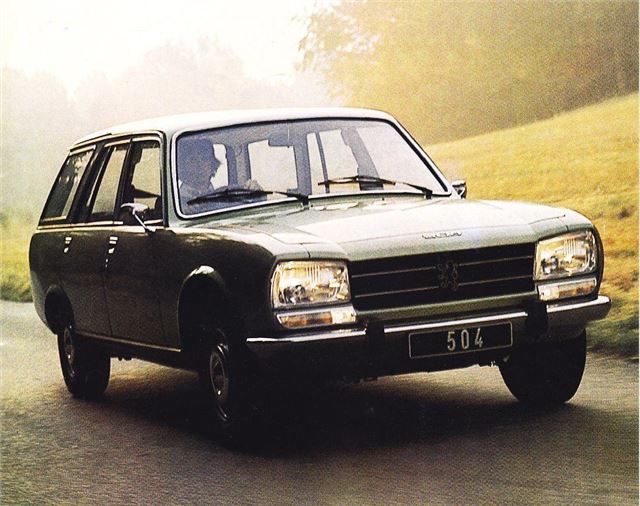 7


Although the 504 saloon was launched in 1968, the estate didn't arrive until two years later. The wait had been well worthwhile though, for this was one of the roomiest estates on offer at the time. Not only that, it offered an impressive array of engines, from a 1.8-litre petrol through to a 2.3 diesel.
The massively commodious 504 estate could be had in five- or seven-seater guises, the latter version badged as the 504 Family Estate for the UK market – putting it on a par with the more expensive Citroen CX Familiale for parcticality.
Comments