Top 10: Classic estate cars to buy in 2021
What could be more useful than a classic estate car? The trouble is, finding the right one might take some time. Estates were usually bought to do a job, which is why the survival rate among certain models is poor. But if perseverance is one of your many qualities, it could be worth shopping around. Because once you've found a good one, you're unlikely to ever regret buying it...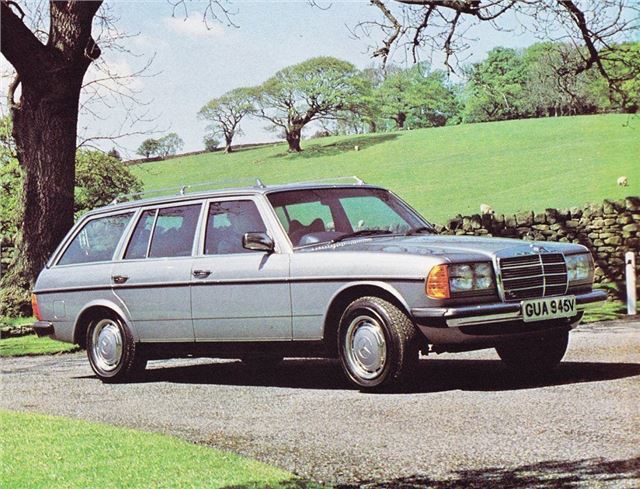 5


Most folk viewed Mercedes as a prestigious marque back in the 1970s, so the launch of an estate version of the W123-series in 1978 came as something of a surprise. And yet it made sense, enabling the German manufacturer to rival the upmarket Volvo estates of the time - for twice the money.
With 2.0- to 2.8-litre petrol engines and 2.4- or 3.0-litre diesels, there was a good choice of W123 estates. And while the cheapest 200T Estate seemed basic compared with the Granada 2.8GL that the same money would buy, it boasted that vital three-pointed star for instant one-upmanship.
Comments