Top 10: Classic estate cars to buy in 2021
What could be more useful than a classic estate car? The trouble is, finding the right one might take some time. Estates were usually bought to do a job, which is why the survival rate among certain models is poor. But if perseverance is one of your many qualities, it could be worth shopping around. Because once you've found a good one, you're unlikely to ever regret buying it...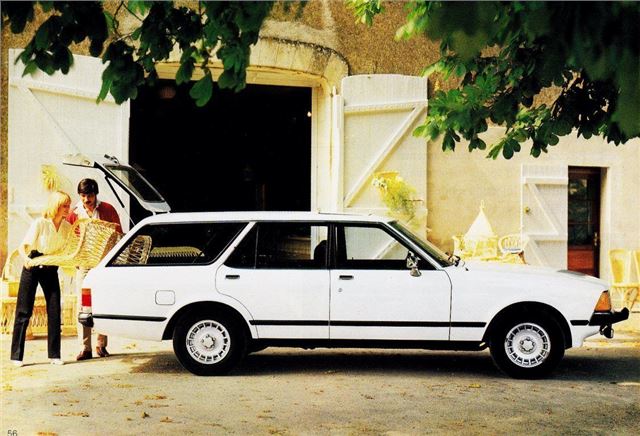 4


With Ford's dominance in the fleet market, it was inevitable that the 1977-85 Mk2 Granada would be one of the best-selling executive estates of its generation. Its success was well deserved though, for here was a good looking and impressively roomy estate that came with four- or V6-cylinder power and a trim level to suit most budgets.
Top of the tree towards the end of its life was the 2.8 Ghia X Auto Estate, costing almost £14,000 (nearly twice the price of the entry-level 2.0L) but with every conceivable luxury on board. They are still around today, but understandably rarer than the saloon version.
Comments