Top 10: Classic estate cars to buy in 2021
What could be more useful than a classic estate car? The trouble is, finding the right one might take some time. Estates were usually bought to do a job, which is why the survival rate among certain models is poor. But if perseverance is one of your many qualities, it could be worth shopping around. Because once you've found a good one, you're unlikely to ever regret buying it...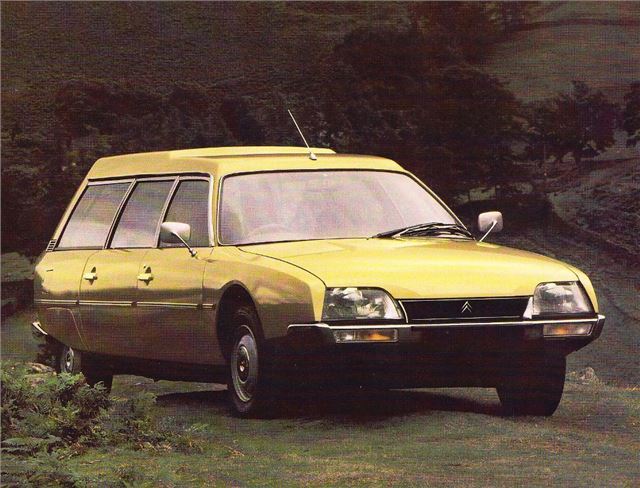 3


While the CX saloon of 1974 was a svelte and stylish newcomer, Citroen's latest flagship was arguably at its best in estate guise. With its space-saving front-wheel drive and self-levelling Hydropneumatic suspension, the CX Safari was capable of carrying vast (and heavy) loads with ease. And with the option of the seven-seater Familiale, its versatility was immense.
From a 2.0-litre petrol through to a 2.5-litre turbodiesel on later versions, there was a CX Safari engine to suit most buyers' needs. Few estate cars were ever more useful, which helps explain why the CX stayed around until 1991 - and why they were commonly seen in daily use well into the 21st century.
Comments