Top 10: Classic estate cars to buy in 2021
What could be more useful than a classic estate car? The trouble is, finding the right one might take some time. Estates were usually bought to do a job, which is why the survival rate among certain models is poor. But if perseverance is one of your many qualities, it could be worth shopping around. Because once you've found a good one, you're unlikely to ever regret buying it...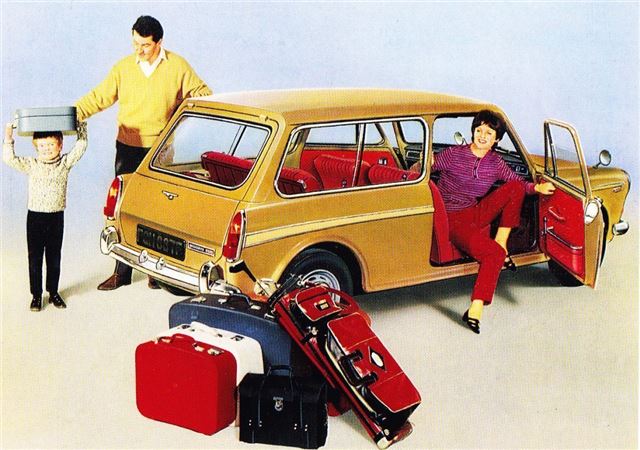 2


Why didn't we choose the Mini as a Top 10 classic estate? Because its slightly bigger brother – codenamed ADO16 – offers extra space and better value. The 1100 estate (available in Austin or Morris guise) arrived in 1966 and combined neat looks with a spacious interior. It felt more modern than most rivals too, thanks to front-wheel drive.
The 1300 arrived in late 1967 and both Austin and Morris versions stayed around until 1974, after the controversial Allegro had taken over. 1100/1300 estates aren't commonplace now, but are well worth searching out.
Comments