Top 10: Classic crossovers
The idea of a crossovers isn't new, as these cars show. In fact, it's been around a lot longer than you might expect. We're not talking full-on SUVs here. Instead these are 'lifestyle' vehicles that are usually car-derived but with a touch more practicality. Welcome to the world of the classic crossover.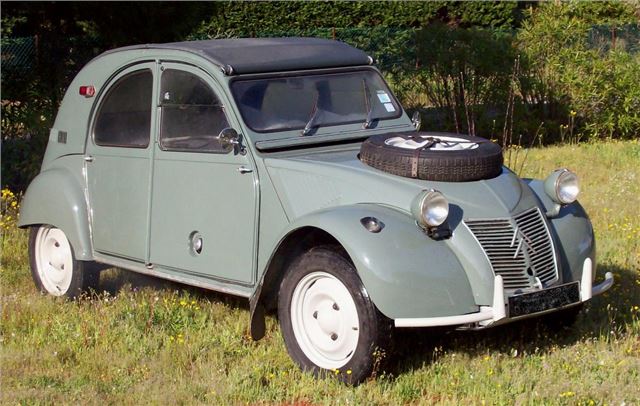 8


Citroen 2CV Sahara
Can any Citroen 2CV really be called a crossover? It can when it's the all-wheel drive 2CV Sahara of 1961 – which, instead of featuring a regular 4x4 set-up, was simply fitted with an extra engine in the boot, with each powerplant driving its own two wheels. The two engines were completely independent units with their own gearboxes, fuel tanks and starter buttons. On flat surfaces just one of the engines could be used to save fuel, and on rough terrain the second engine (driving the rear wheels) could be engaged. Crazy? Perhaps... which might explain why just 694 Saharas were built.
Comments