Top 10: Classic crossovers
The idea of a crossovers isn't new, as these cars show. In fact, it's been around a lot longer than you might expect. We're not talking full-on SUVs here. Instead these are 'lifestyle' vehicles that are usually car-derived but with a touch more practicality. Welcome to the world of the classic crossover.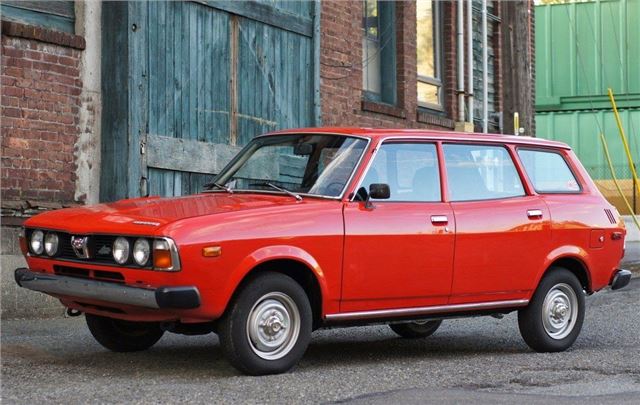 7


Subaru 4WD Station Wagon
One of the last Japanese marques to arrive in the UK was Subaru, which began imports in the late '70s – all thanks to the efforts of entrepreneur Bob Edmiston, who'd negotiated the rights to bring this little-known brand to these shores. First to arrive was the range known in its homeland as the Leone, but sold here with rather more explanatory badges – such as this Subaru 4WD Station Wagon. Powered by a 1.6-litre flat-four petrol engine and with manually-selectable four-wheel drive, it was an unusual design that soon found favour among farmers and country dwellers alike.
Read our Subaru Leone review here
Comments