Top 10: Classic crossovers
The idea of a crossovers isn't new, as these cars show. In fact, it's been around a lot longer than you might expect. We're not talking full-on SUVs here. Instead these are 'lifestyle' vehicles that are usually car-derived but with a touch more practicality. Welcome to the world of the classic crossover.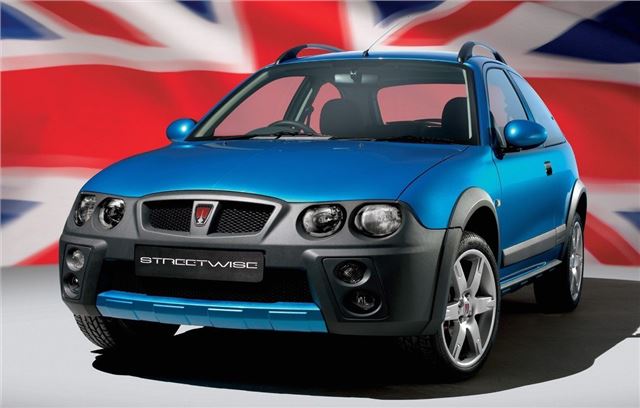 3


Rover Streetwise
Debuting in late 2003 and lasting little more than 18 months due to the collapse of MG Rover, the Rover 25-based Streetwise was an effective way of creating a new model line on a tight budget. It looked good too, thanks to its raised ride height and other crossover-type essentials. Many onlookers mocked the two-wheel drive Streetwise for having about as much off-road ability as a Tesco shopping trolley. But in that sense this short-lived model was perhaps ahead of its time; after all, aren't our roads now full of two-wheel drive crossovers?
Comments