Top 10: Classic crossovers
The idea of a crossovers isn't new, as these cars show. In fact, it's been around a lot longer than you might expect. We're not talking full-on SUVs here. Instead these are 'lifestyle' vehicles that are usually car-derived but with a touch more practicality. Welcome to the world of the classic crossover.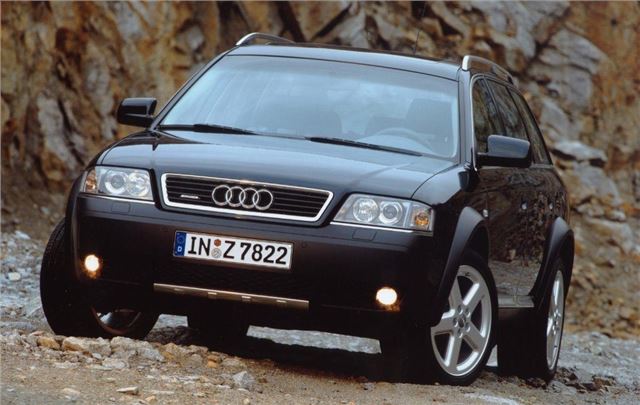 2


Audi A6 Allroad
Launched in 1999 as an addition to the A6 Avant line-up, the first-generation Allroad came with Audi's legendary Quattro-derived all-wheel drive set-up for increased grip off-road, as well as an extra 5.6 inches of ground clearance. Audi even introduced air-adjustable suspension, enabling the Allroad driver to choose a ride height suitable for most types of terrain. UK buyers were offered a choice of (180bhp) 2.5 V6 TDi or (250bhp) 2.7 V6 petrol engines, the latter giving the Allroad a top speed of 137mph. In the crossover sector of the late '90s, Audi was setting high standards.
Comments