Top 10: Classic cars you can use every day in 2021
Everyone loves a classic car. Drive a really interesting old car in good condition - and people will stop, look, and engage you in conversation. 
Of course, we're not suggesting that all classic cars are suitable for the cut and thrust of modern traffic, but we think that this selection would cut the mustard day-in, day-out.  
Tue, 11 Dec 2018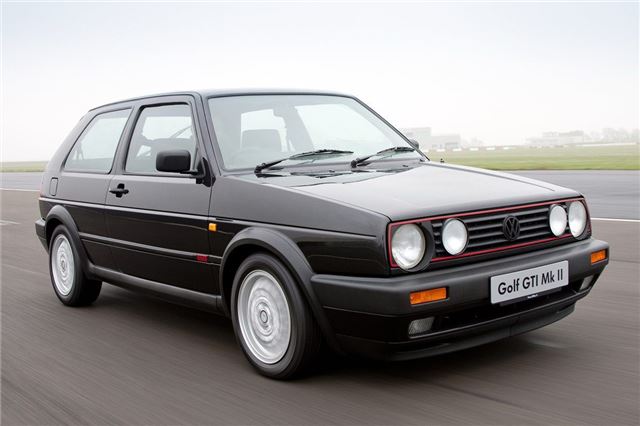 1


Judging by the sheer number of these still on the road, many of you have already come to the conclusion that the Golf GTI makes a great daily driver. It's reasonably quick (more so in 16V form), has delicious handling and steering, timeless looks and rugged build quality. It might have been the definitive 1980s hot hatch for the aspirational, but today it's emerging as perhaps the ultimate 'people's classic'. Even if most people who own them wouldn't dream of using the term classic to describe their car.
Comments