Top 10: Classic cars sold at RM Auctions, Retromobile
RM Auctions' sale at Retromobile in Paris saw some stunning classics go under the hammer. Here are the top ten sellers.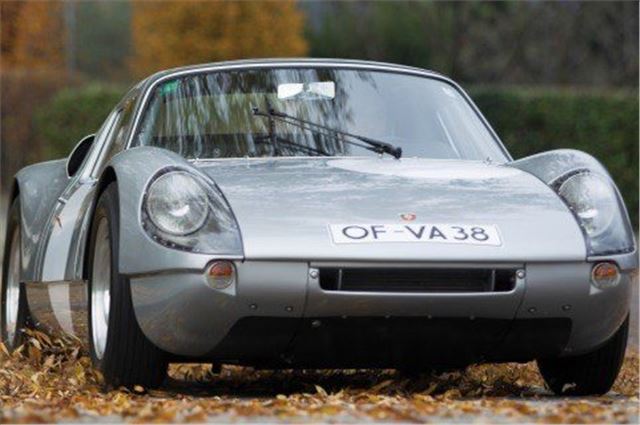 9


1964 Porsche 904 Carrera GTS - Sold for €1,428,000 (£1,067,226)
The Type 904, born of Porsche's foray into Formula One in the early 1960s, was produced to bring the company back to its racing sports car roots. Chassis number 904-026 has been extensively campaigned and passed through a number of owners before being restored. One owner reportedly spent $800,000 on a full restoration and race preparation, although the car was never raced, rallied, or shown. The current owner raced it at the 2012 Silver Flag event in Vernasca where it won the prize for the best GT category car. The car received a new FIVA Identity Card in April 2014, and in May 2014, chassis 904-026 was also shown at the Villa d'Este concours.
Comments