Top 10: Classic cars sold at RM Auctions, Retromobile
RM Auctions' sale at Retromobile in Paris saw some stunning classics go under the hammer. Here are the top ten sellers.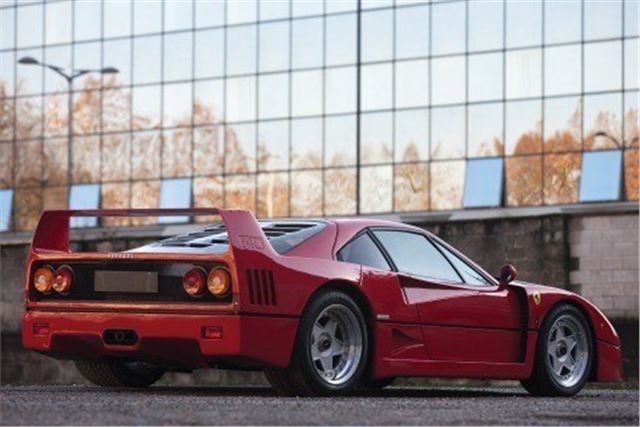 7


1990 Ferrari F40 - Sold for €1,176,000 (£878,872)
The F40 was introduced as the fastest road car ever built. Its top speed was claimed as 201.3mph - the first time any road car had bettered 200mph. Its 478bhp 3.0-litre V8 could get the car from standstill to 60mph in 3.5 seconds. Around 1,500 were eventually produced, and the F40 became the most profitable car in Ferrari history. This example has been owned by one family since new and has clocked up fewer than 1200km.
Comments