Top 10: Classic cars sold at RM Auctions, Retromobile
RM Auctions' sale at Retromobile in Paris saw some stunning classics go under the hammer. Here are the top ten sellers.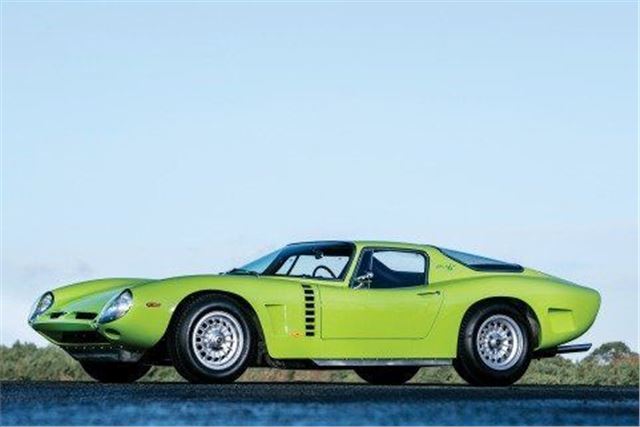 6


1965 Iso Grifo A3/C Stradale - Sold for €1,036,000 (£775,079)
The Iso Grifo was a two-seater GT based on a shortened Rivolta chassis. Two variants of it were shown at the model's debut at the 1963 Turin Auto Show. The Grifo A3/L ('L' for Lusso, or luxury) was on the Bertone stand, while the A3/C ('C' for Corsa, or competition) debuted on the Iso stand. Both had Giugiaro-designed coachwork, a race-inspired chassis, and a reliable Chevrolet Corvette V8 engine. Chassis number B0216 is believed to be one of only 20 riveted-aluminium Drogo-bodied examples with left-hand drive. As such, it also included many features similar to the Le Mans competition variant, namely the aforementioned riveted bodywork, as well as the side vents and four taillights. It is also believed to have been originally finished in the unique and eye-catching Mela Verde (similar to Lamborghini's famous Verde Miura), which was only discovered during its recent comprehensive restoration.
Comments